Welcome to the continuation of Wright's dream.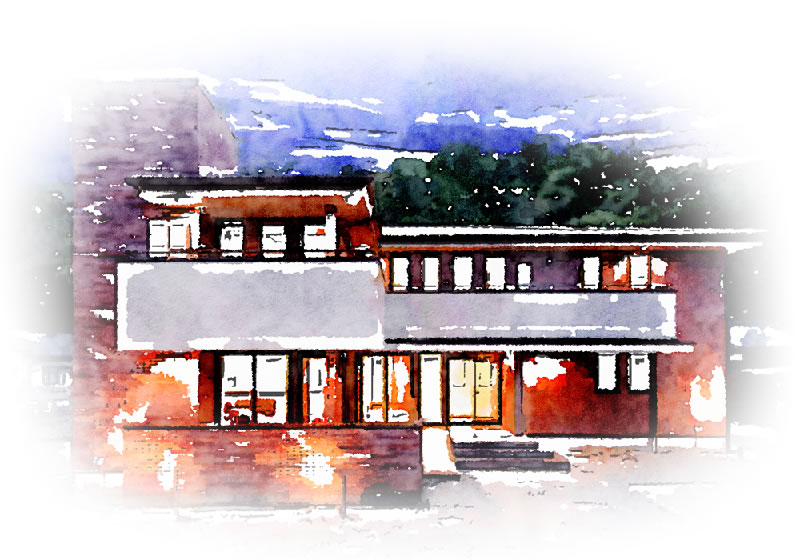 Hotel Wright style opened in July 2018 with the aim of giving guests, who have come to enjoy the art of Naoshima, the chance to rest in a relaxing environment.
The design, which was based on the designs of Frank Lloyd Wright, the master of modern architecture, is perfect for an island in which nature and art co-exist.
Throughout his lifetime, Frank Lloyd Wright pursued the ideal of "organic architecture."
We have inherited that philosophy and aim to create a hotel on Naoshima that will retain its value in perpetuity, without being influenced by fads.
We look forward to receiving our guests with the warm welcome that is typical of Naoshima, along with a sense of luxury.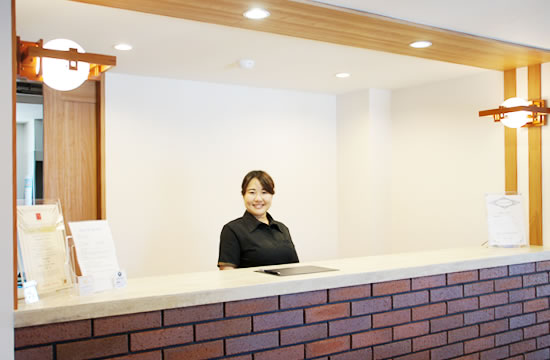 FRONT DESK
We will greet you with a smile.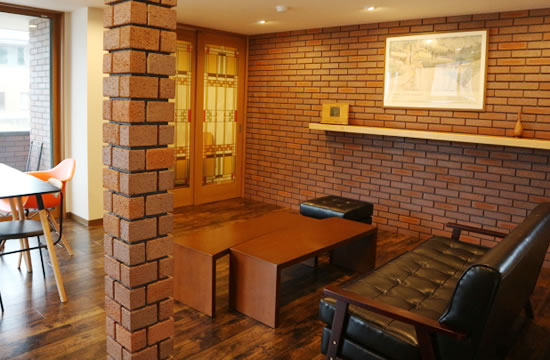 LOUNGE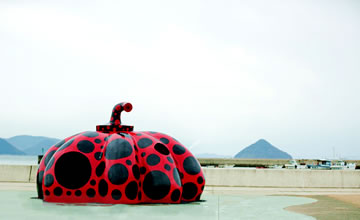 After enjoying Naoshima
Located close to the art museum and the Honmura District.
After appreciating the art of Naoshima, you can enjoy an experience that is almost like staying in a famous work of art.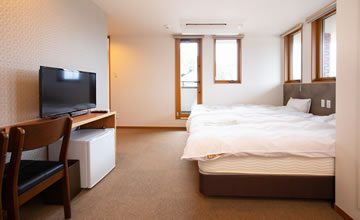 Wi-Fi available in all guest rooms.
With Wi-Fi available in all guest rooms, you can connect to the internet with your laptop computer, smartphone, or tablet.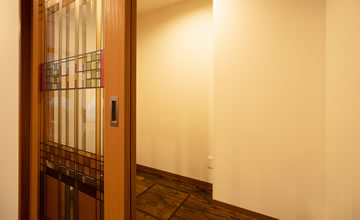 Smoking room available
The hotel is non-smoking throughout,
but there is a smoking room in the lounge.